Helping rural and regional children and youths achieve their unique potential
Beryl Neilsen OAM established the Winchester Foundation in 2011 to assist rural and remote children via Winchester Scholarships, with their educational expenses. Mrs Neilsen provided just over $6 million in scholarships to over 460 students living in rural and remote Queensland.
This financial generosity through the Winchester Scholarships helps to ease the financial burden of families living in rural and regional areas who shoulder the costs of boarding their children away from home simply to access educational facilities. Winchester Scholarships are available to primary, secondary and tertiary students as well as youths who need to relocate to learn a trade.
The Winchester Foundation legacy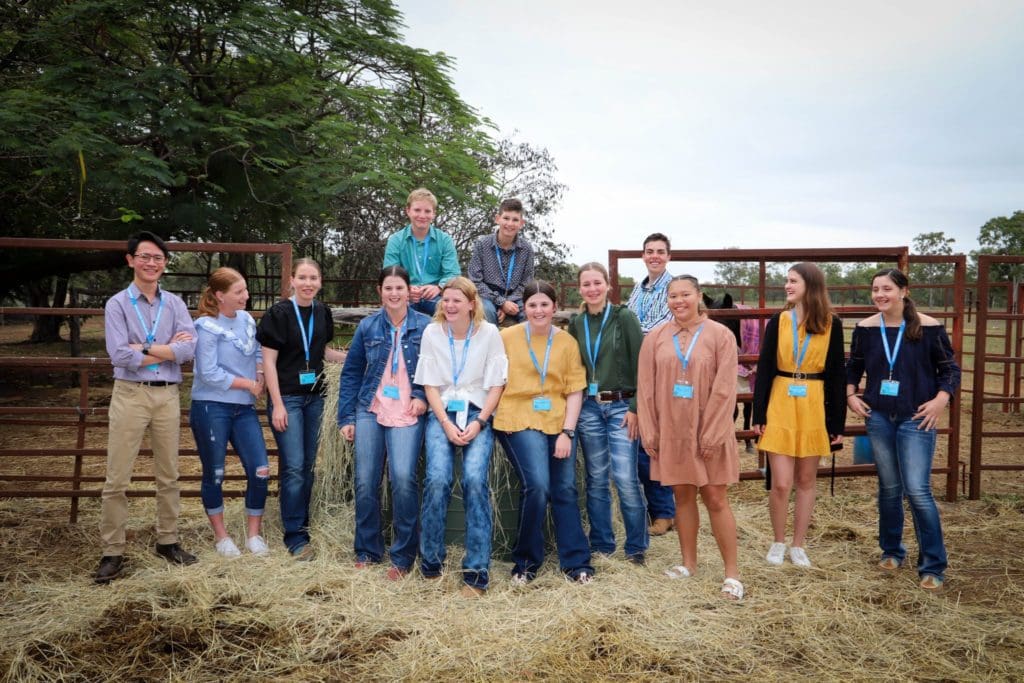 The Winchester Foundation was established in 2011, as Beryl wanted to give back to the rural communities they always loved. 
Beryl's motivation was the difficulty experienced by rural and regional families in accessing suitable primary, secondary and tertiary education for their children, simply due to their geographic location. Location should not be a barrier to a good education, Beryl established the Winchester Foundation to provide financial assistance to these families through Winchester Scholarships. 
The foundation provides the financial resources these families need to board their children close to suitable educational facilities, relieving them of this financial burden. The Winchester Foundation's generous Scholarships alleviate the stress felt by these families and help their children receive the education they need to reach their unique potential.
Empowering Country Children through Education
The Whitsunday Voices Youth
Literature Festival
The Winchester Foundation not only supports individual families with schooling and university costs through Winchester Scholarships but also supports other community events as well. These include the Whitsunday Voices Youth Literature Festival at the Whitsunday Anglican School where country children gather to make new friends and enjoy each other's company.
The Winchester Foundation's support of The Whitsunday Voices Youth Literature Festival started with a group of 93 students from the Brigalow Schools west of Mackay in 2013. It has now developed into an event where over 500 students from a variety of schools come together to have fun!
These schools include those from Brigalow, Pioneer Valley, Country Schools north and south of Mackay and also students from the Capricornia School of Distance Education, Rockhampton and Charters Towers School of Distance Education and the Clermont Outreach Group.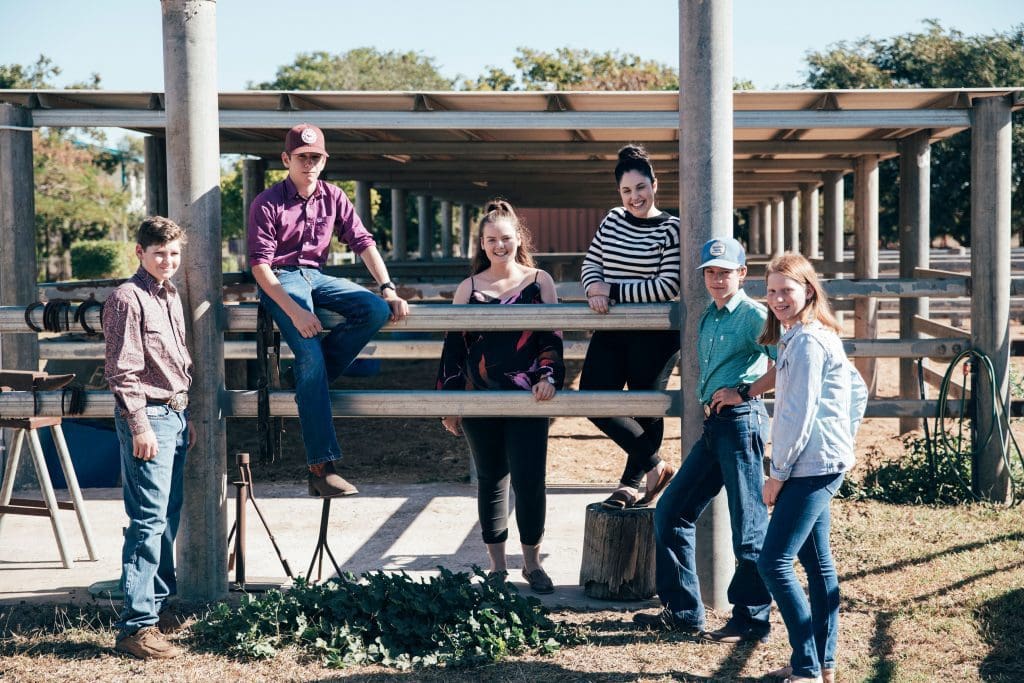 ICPA state conference support
The Foundation also provides sponsorship support to the ICPA (Isolated Children's Parents' Association) state conference. The board networks with current and prospective families and helps to promote equal access to education for rural and regional students. The Winchester Foundation has been a supporter of ICPA for many years through a yearly sponsorship.
The Boards contributions are ongoing
The Board's dedication goes beyond providing support to families; they extend a personal and sincere interest in following the student's progress. Achievements and educational growth of Winchester Scholarship Recipients brings the board immense joy, and they consider it a true privilege to share in these successes while fostering strong connections with rural and remote students.
Keep up to date with our latest news